See our different checkout options in our demo catalogs
Keep in mind all these checkout options can automatically be added to your products saving you hours of manual work
Add products directly to your webshop basket with JavaScript
Embed your online catalog and inspire your customers to act
Technical documentation
Here you'll find everything tech related, such as how to consume our API and how to implement various integrations, etc.
If you find anything missing, please contact our customer care at support@ipaper.io
iPaper Technical Documentation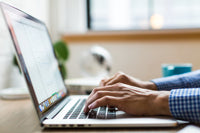 What leading brands say about iPaper
Today, more than 10% of Fleggaard's orders contain items added to basket from their online catalogs."

Fleggaard
"iPaper is a great transition tool for moving our clients from print to digital, and our online orders are growing significantly."

United Drug
"The results of our online catalogs are beyond expectations. It's easy to share with our sales community and consumers."

Yves Rocher
3 Ways to get started with iPaper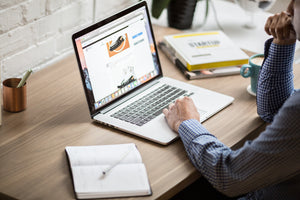 14-day trial. No payment info needed.
Get instant access to the iPaper platform, and convert your current catalog into online catalogs powered by iPaper.
To get the most out of your trial it is recommended that you have your catalog ready in PDF format, before starting the trial.
Start your trial now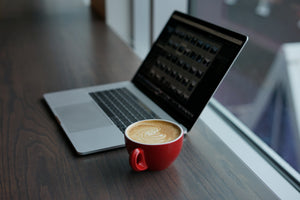 Schedule demo call
Testing different platforms and understanding if it is the right fit for your business can take up many resources. 
Schedule a call with a specialist and get a full introduction to iPaper that takes point in your business case. 
Easily schedule a call here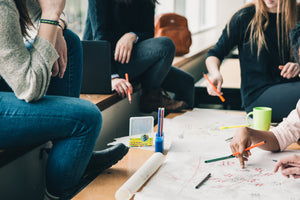 Get started with a paid subscription
No need for a trial, and no need to understand more in a demo call, you just want to go full-steam ahead with a paid subscription. 
Click here to see our different plans and select the plan you want to subscribe to. 
Get my iPaper plan